Tulsa Local Chapter
The very heart of Alpha Phi membership is connected by a common set of ideals. Alpha Phi offers a unique bond of sisterhood, a spirit of generosity, high expectations for character and a drive for innovation. These are our High Ideals of Membership, which define what it truly means to be an Alpha Phi. With more than 131 alumnae communities around the world, Alpha Phi sisters of all ages reap the benefits of ongoing membership.
Alumnae communities are a great way to get acclimated to a new city, establish friendships with like-minded women and network with Alpha Phis in all phases of life.
A traditional alumnae community is for women of all ages. Each community is different, but many host philanthropic activities, social events, and business networking lunches.
Just call or email Suzy Armstrong - (918) 520-6069.
Email Suzy Armstrong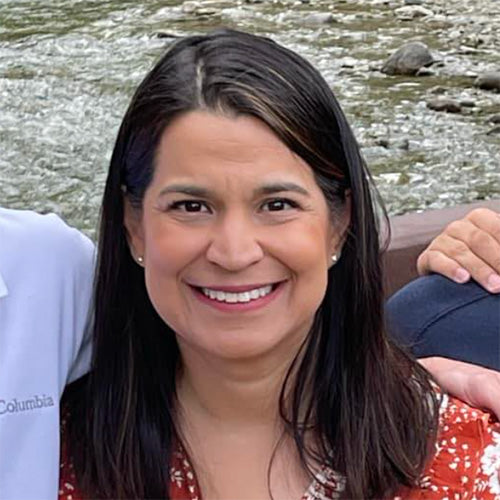 Hello Tulsa Alumnae!
Welcome to the Tulsa Alumna Chapter of Alpha Phi! 
We are back to in-person events and couldn't be happier to see and engage with our sisters across the Tulsa community.  I'm honored to lead this group in continuing our sisterhood through activities and volunteerism.  
Did you know that we have almost 400 sisters from 70 universities including our alumna initiates that we know about, and probably more we haven't seen in a while.  Our Tulsa metro sisters' range in graduation year from 1947 through 2022.  That's 77 years of sisterhood.   
We've got a book club and a golf club up and running. I hope that you find a group you are interested in joining (if not, tell me and we can add one that does).  We hope to connect with you during this year.  Alpha Phi is for life-not just the years in college.    
AOE, 
Liz Moulter Brolick
Tulsa Alumnae Community President 2023-24
Collapsible content
CONNECT

Reconnect with your chapter members while also meeting other Alpha Phis within our global sisterhood.
INSPIRE

Elevate your career by creating strong Alpha Phi connections and give back to the next generation of Alpha Phis through mentoring.
ENGAGE

Find Alpha Phi events in your city and discover members with shared interests and aspirations through online groups.
FOSTER PRIDE IN OUR FRATERNITY

Alpha Phi Network allows you to connect with members and utilize the Alpha Phi community to expand your professional network.
YOUR ALPHA PHI INTERNATIONAL FRATERNITY COMMUNITY

By integrating with Alpha Phi Network and cultivating a culture of guidance and support, you will be amazed at how resourceful your Alpha Phi community can be.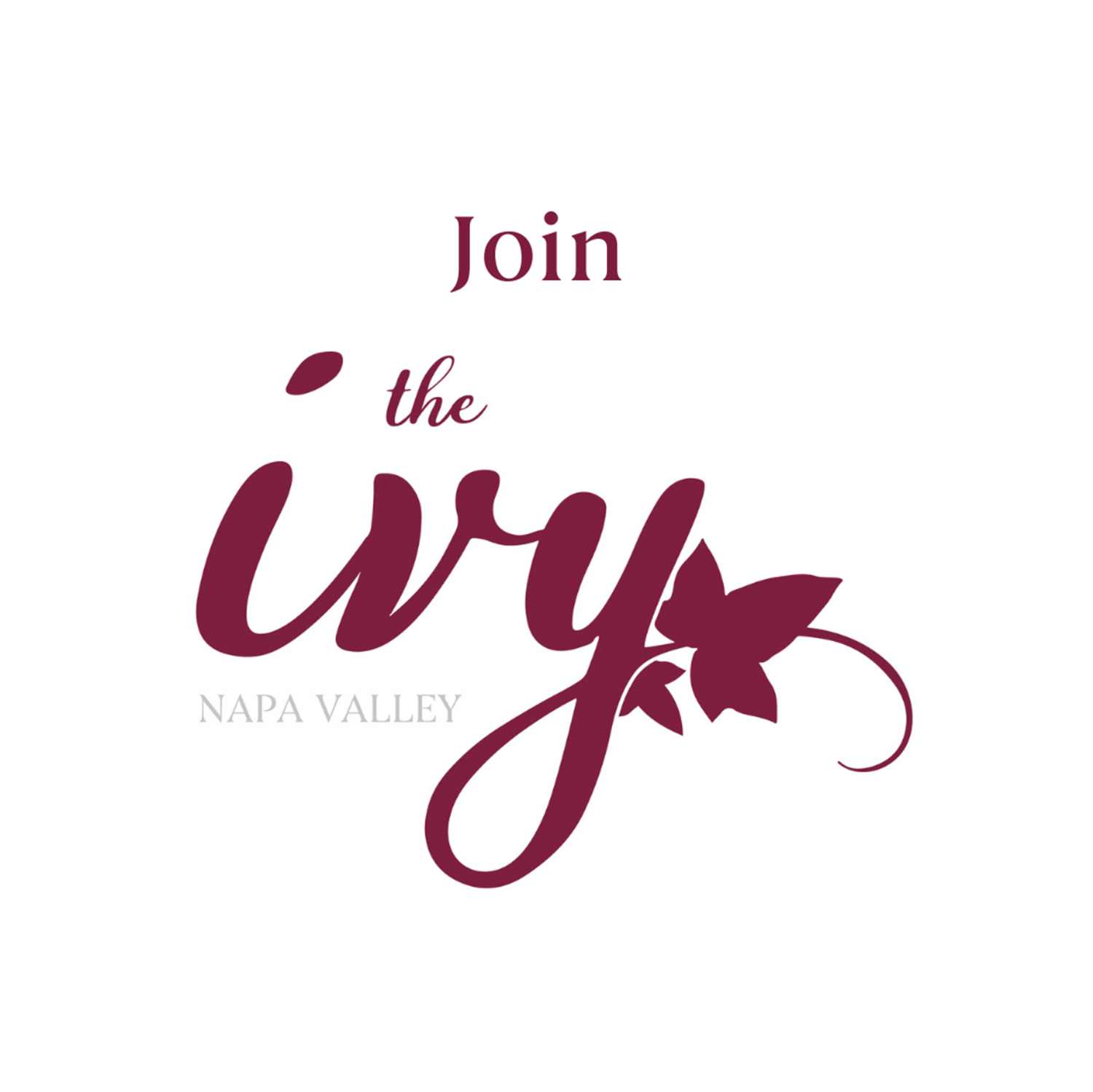 Recently Released
We are excited to showcase the newly release of the Ivy Wine Club! Don't miss out and join Ivy Wine Club find a club level that best fits your budget & lifestyle while supporing our great sorority!
Join Today